Produced by different electric generators like your car.
If you want to install one generator in your car, the generator must be configured to can operate with 13,8 Volt. If the generator isnít configured you can power up the generator using different controllers like below:
One PWM module.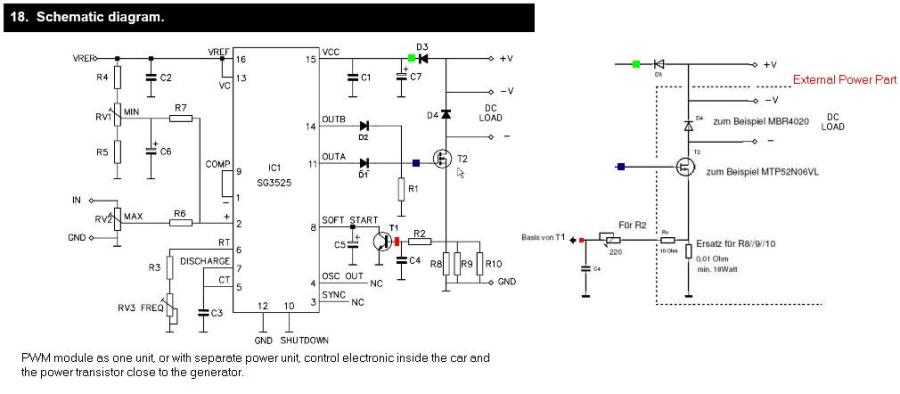 Or you can use one linear controller like this one: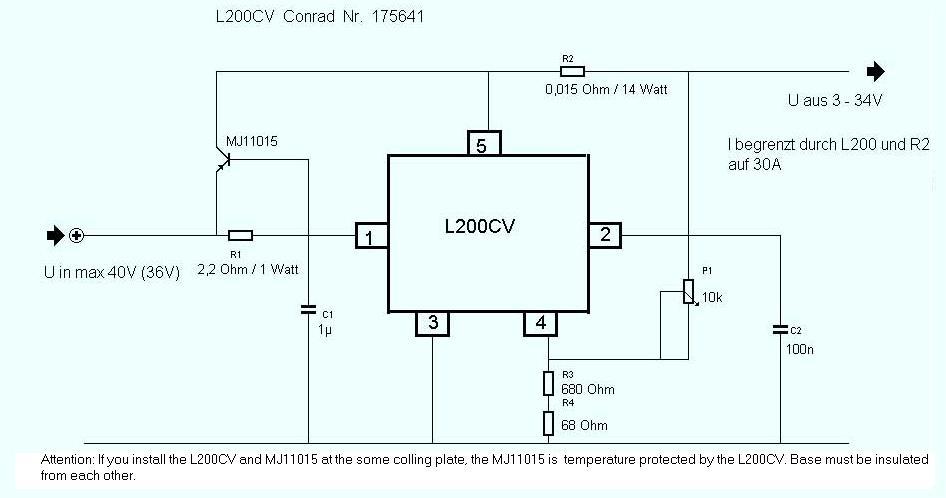 And here is on special control unit using on motor controller H-Bridge.
And here one circuit to transform 0-36 Volt DC to 2,5 Volt DC 50 Amps.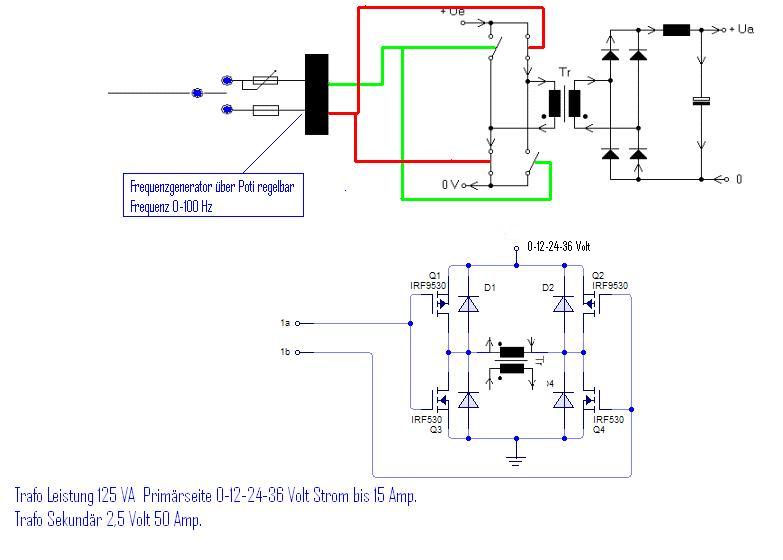 Schematic of one frequency generator 0,6 - 100 KHZ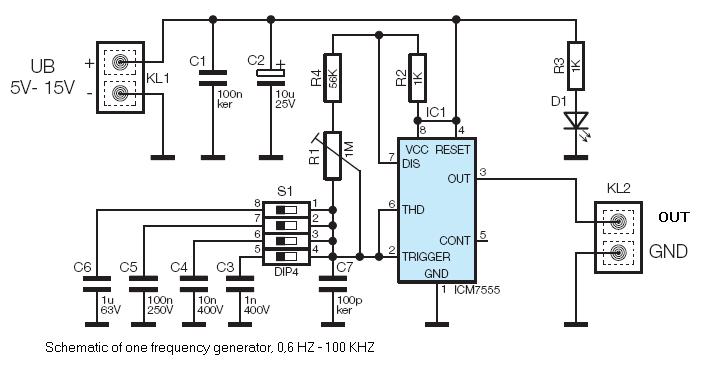 If wanted here on schematic for one DC step up inverter.